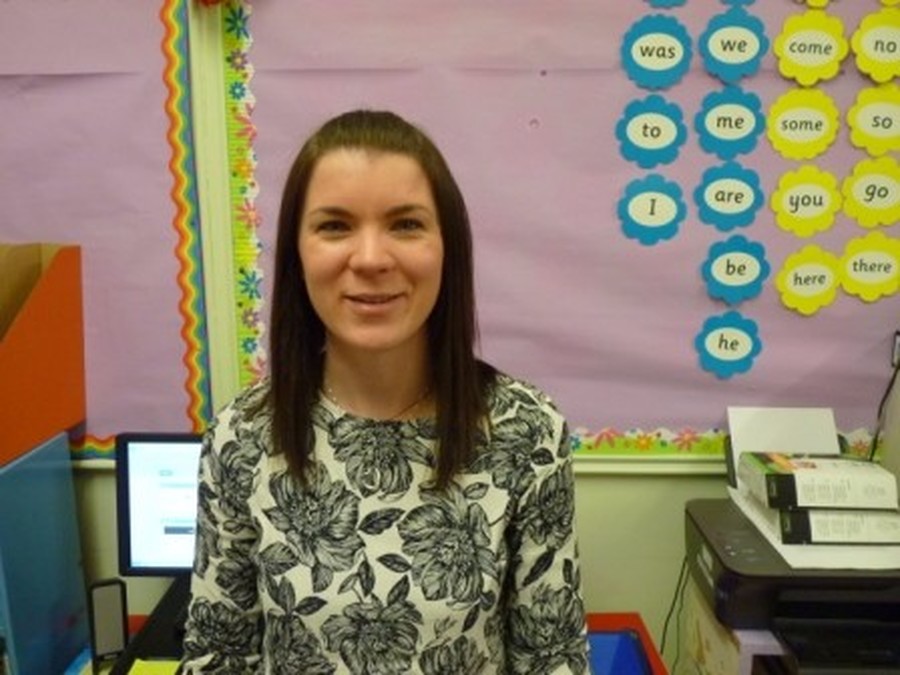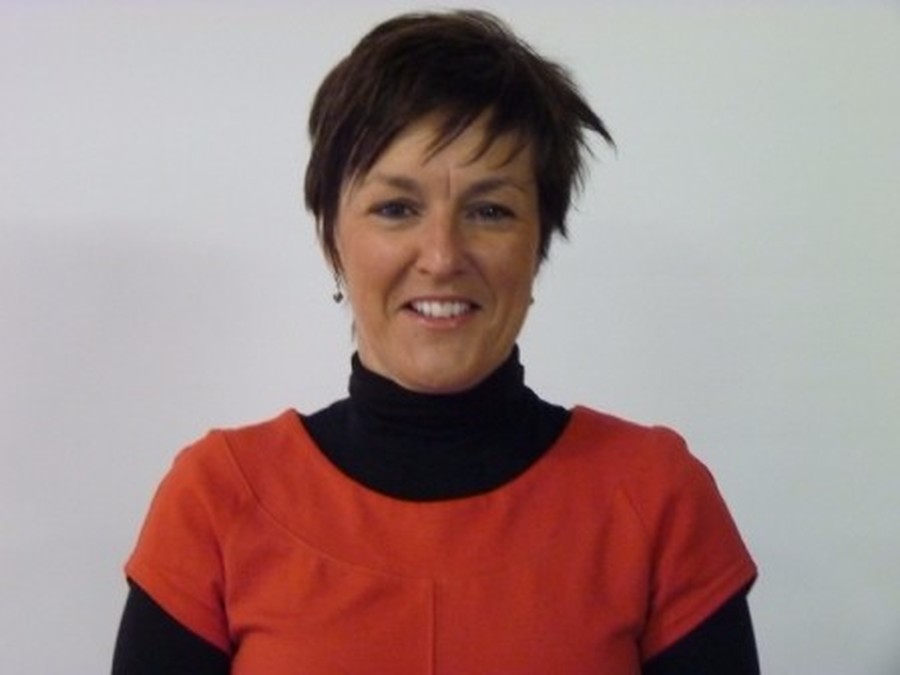 Learning Support Team
The Learning Support Team consists of four teachers: Sandra McFaul, Rachelle McDermott, Gill Watson and Tess McLaughlin.

In Millburn the Learning Support Team are here to meet the needs of any child who experiences a difficulty with their learning at any stage during their time in primary school. Our aim is to ensure that every child has a positive learning experience, that needs are addressed at an early stage and all children are included in every aspect of our school life. This support is provided in a number of different ways:

1. We provide resources, support and advice for your child's teacher so that their needs can be met in the classroom.

2. We offer in-class booster sessions at foundation stage for any children who need reinforcement of any key skills.

3. A member of the team goes into both Year 3 classrooms during their Task Time to support children with the reinforcement of key Literacy skills.

4. Withdrawal sessions in one of our Learning Support Rooms to focus on specific learning needs.

5. Work closely with any outside agencies who are involved with any of our children.

Home/school links are encouraged between the Learning Support Team and parents. If we are directly involved with your child we will be in regular contact with you about your child's progress.

English as an Additional Language (EAL)

Tess McLaughlin is also responsible for the school's EAL programme. She provides resources and support for all teaching staff with children with English as an additional language. All new comers will receive teaching sessions from Mrs McLaughlin to help them become familiar with the everyday school language that will help them to settle in. These lessons will continue for as long as they are needed. The school use an interpreting service so that home/school links can be maintained.